I'm the founder of Eekhoorn + Squirrell, an architecture studio based in Voorburg. 

I speak English and Dutch and would love to help you solve your architectural and renovation challenges. I studied architecture in Portsmouth, England and Vienna, Austria. 

Using a fun collaborative sketching process, I will help you to focus your ideas
and to make design decisions for your house renovation/extension or roof terrace. 

Plus I can help with details, sourcing materials, project management and permissions too!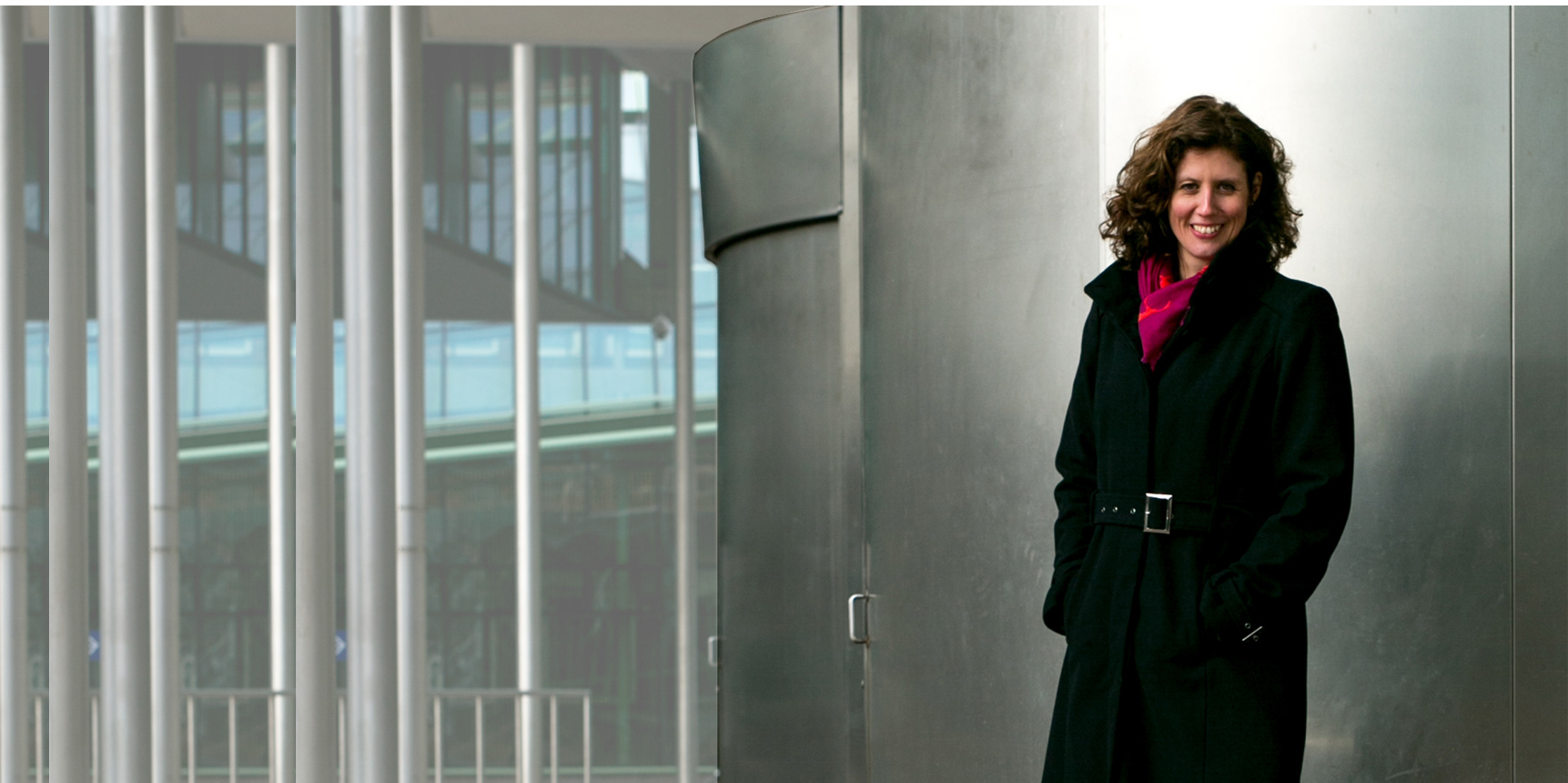 Thank you! I will be in touch within the next few days.